The latests thought leadership, manufacturing AI trends and research from ProcessMiner™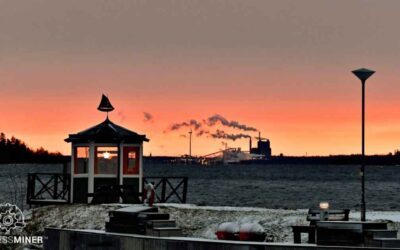 Big Data and Industry 4.0: Exciting Opportunities Offer Significant Cost Savings in the Pulp and Paper IndustryPerceptions in the pulp and paper industry are that we are behind other industries, and this is not necessarily correct; the reality is enough thought...
Contact Our Data Science Team
Fill out the form below and we'll get back to you, or contact us by phone to speak to a miner today.
For more information, download our brochure. We'll reach out to you!
International
INDIA
Ahmedabad, Chennai