The latests thought leadership, manufacturing AI trends and research from ProcessMiner™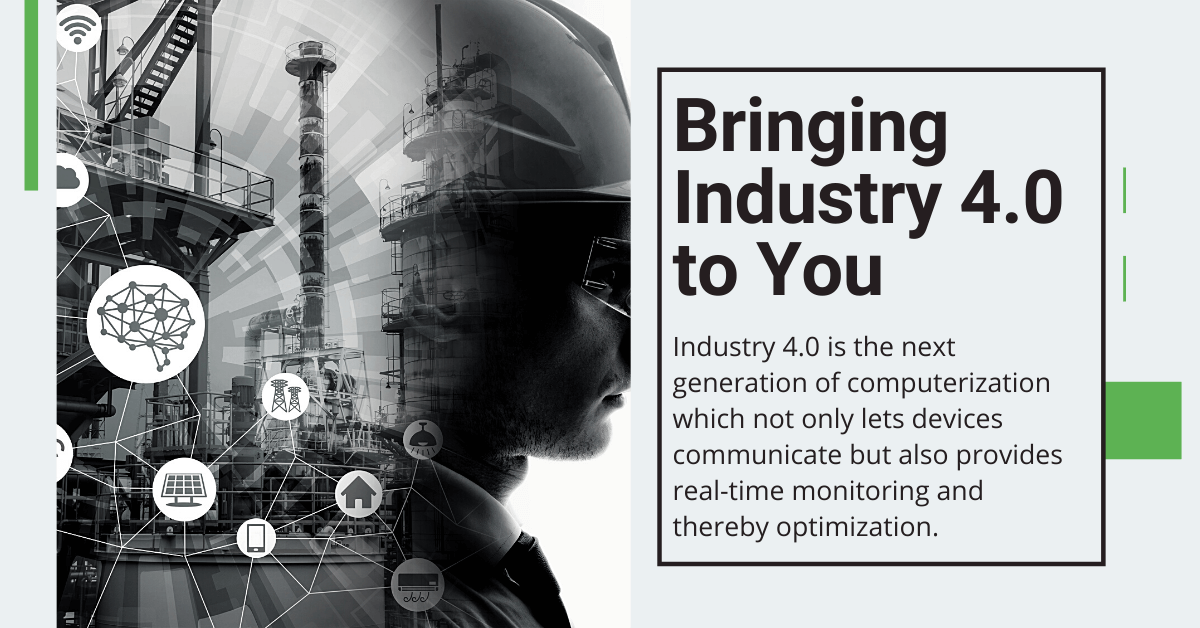 The Industrial Revolution paved the way for the life we know today and far surpassed the era of simplistic conveyor belts and heavy manual surveillance. Production lines employ machinery and humans alike. Industries have always stepped up with technological advancement and thereby use a plethora of devices designed and produced to meet specific tasks on factory grounds.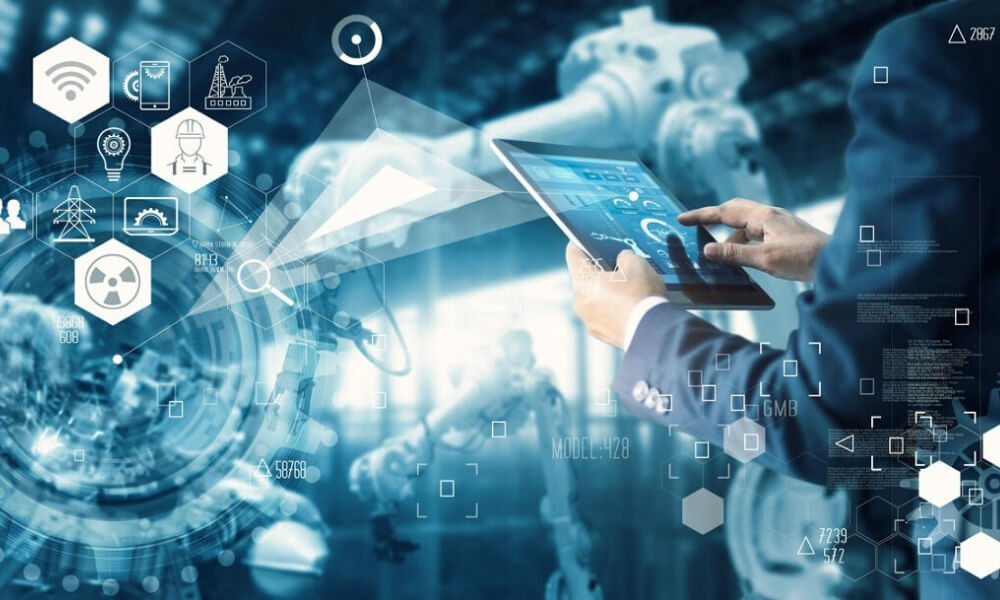 A real-world dataset is provided from the pulp-and-paper manufacturing industry. The dataset comes from a multivariate time series process. The data contains a rare event of paper break that commonly occurs in the industry. The data contains sensor readings at regular time-intervals (x's) and the event label (y).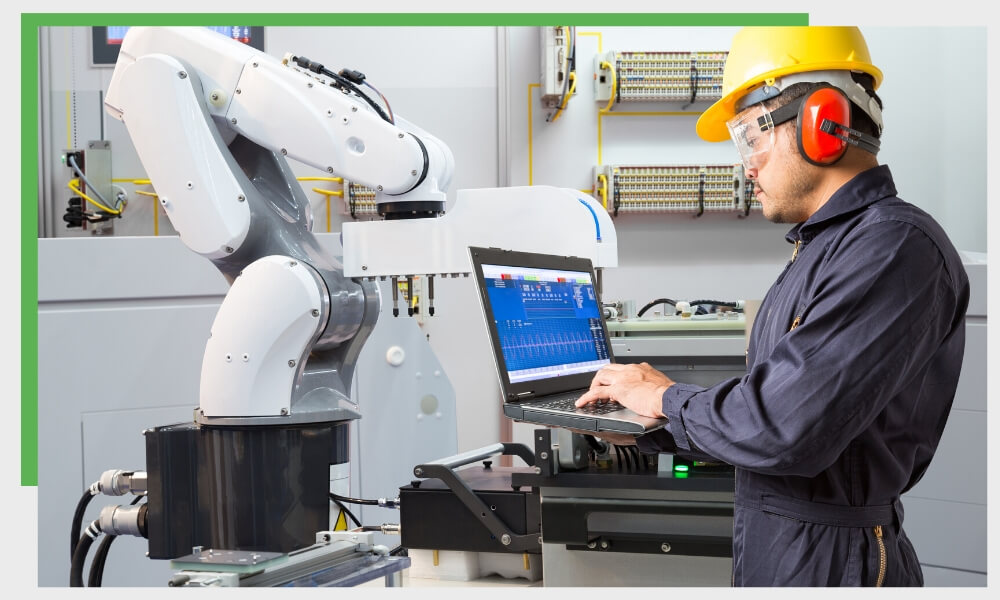 All manufacturers are adjusting to the new normal and with "Social Distancing" in full swing companies are making more aggressive investments in technology to achieve autonomous manufacturing. This approach accomplishes a couple of important objectives…
Contact Our Data Science Team
Fill out the form below and we'll get back to you, or contact us by phone to speak to a miner today.
International
Ahmedabad, Chennai
INDIA