The latests thought leadership, manufacturing AI trends and research from ProcessMiner™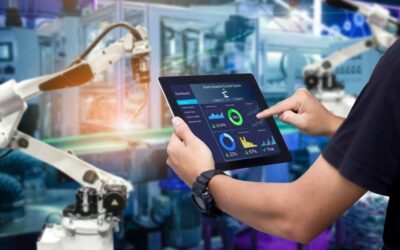 How to Attract a Younger Workforce in the Manufacturing Industry: The Challenge of PerceptionsBy Team ProcessMinerThe manufacturing industry is facing a skilled labor shortage. As the industry looks to the future, one of its biggest challenges will be attracting a...
Contact Our Data Science Team
Fill out the form below and we'll get back to you, or contact us by phone to speak to a miner today.
For more information, download our brochure. We'll reach out to you!