The latests thought leadership, manufacturing AI trends and research from ProcessMiner™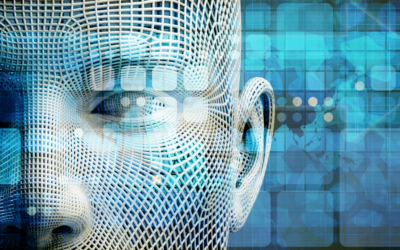 Artificial intelligence (AI) and machine learning (ML) are creating quite a name for themselves in the manufacturing industry and for good reason. Both AI and ML are helping manufacturers use factory data to streamline operations, improve processes and make better...
Contact Our Data Science Team
Fill out the form below and we'll get back to you, or contact us by phone to speak to a miner today.
For more information, download our brochure. We'll reach out to you!
International
INDIA
Ahmedabad, Chennai