The latests thought leadership, manufacturing AI trends and research from ProcessMiner™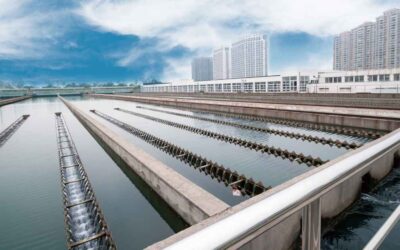 AI Supporting Effective Wastewater OperationsAs the skilled labor gap continues to widen in the wastewater industry, treatment facilities are increasingly turning to on-premise SCADA, Edge Computing, and Cloud AI systems to help monitor plant operations.By Stephen...
Contact Our Data Science Team
Fill out the form below and we'll get back to you, or contact us by phone to speak to a miner today.
For more information, download our brochure. We'll reach out to you!
International
INDIA
Ahmedabad, Chennai