The latests thought leadership, manufacturing AI trends and research from ProcessMiner™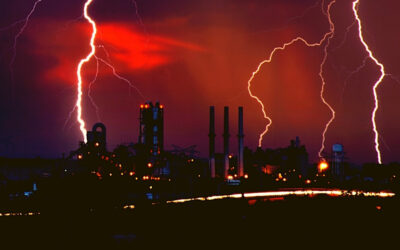 US Manufacturing Supply Chain Unprepared for Record Surge in Demand By: Tom Tulloch, Chief Commercial Officer, ProcessMiner™Manufacturing is forecast to come roaring back in the second half of 2021, according to many leading indices. This is fantastic news for...
Contact Our Data Science Team
Fill out the form below and we'll get back to you, or contact us by phone to speak to a miner today.
International
INDIA
Ahmedabad, Chennai