The latests thought leadership, manufacturing AI trends and research from ProcessMiner™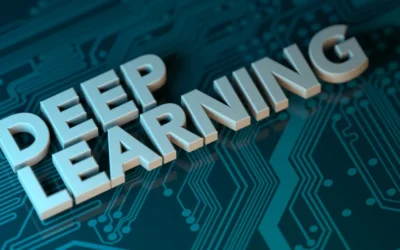 The manufacturing industry has long relied on quality control to ensure the safe, efficient, and high-quality production of goods. However, recent advancements in deep learning and machine learning technology have transformed traditional quality control methods,...
Contact Our Data Science Team
Fill out the form below and we'll get back to you, or contact us by phone to speak to a miner today.
For more information, download our brochure. We'll reach out to you!