The latests thought leadership, manufacturing AI trends and research from ProcessMiner™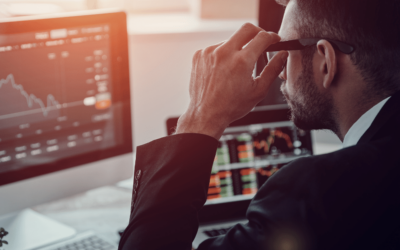 In Industry 4.0, there is a need for automated diagnosis of process monitoring alarms along with root cause determination and process adjustment. Computationally intensive and adaptable approaches such as those incorporated into ProcessMiner software are required for...
Contact Our Data Science Team
Fill out the form below and we'll get back to you, or contact us by phone to speak to a miner today.
For more information, download our brochure. We'll reach out to you!
International
INDIA
Ahmedabad, Chennai