Pulp & Paper
The next big AI steps into the
Pulp & Paper industry
Real-time information delivers proactive process control.
OPTIMIZE USAGE OF RAW MATERIALS
DELIVER CONTINUOUS IMPROVEMENT
Put your data to work and solve complex pulp and paper manufacturing challenges.
Real-time Pulp & Paper Quality Improvement Recommendations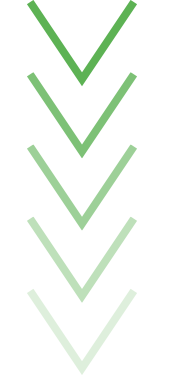 Recognize material return on investment and capture sustainability improvements.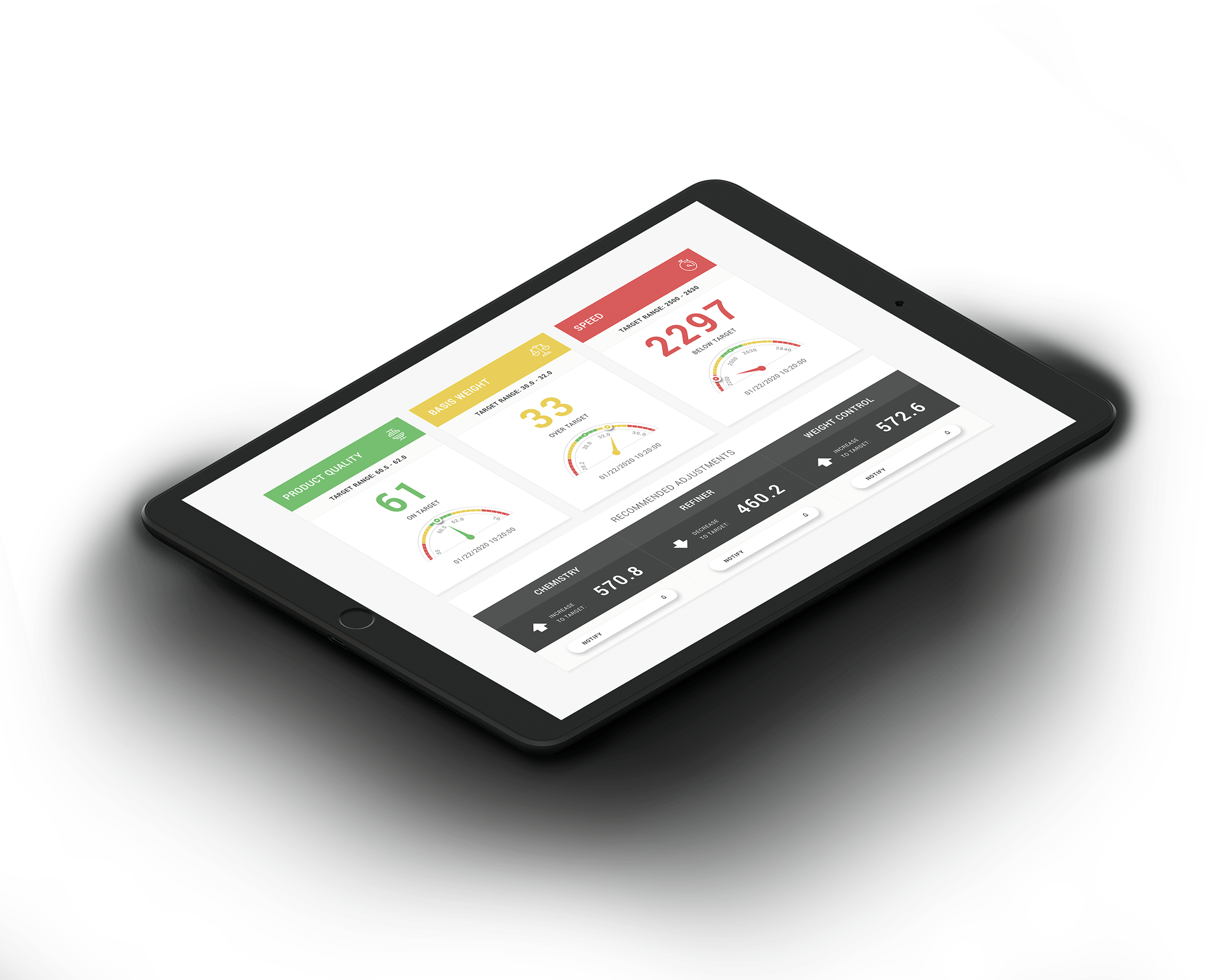 Actual ProcessMiner™ Business Cases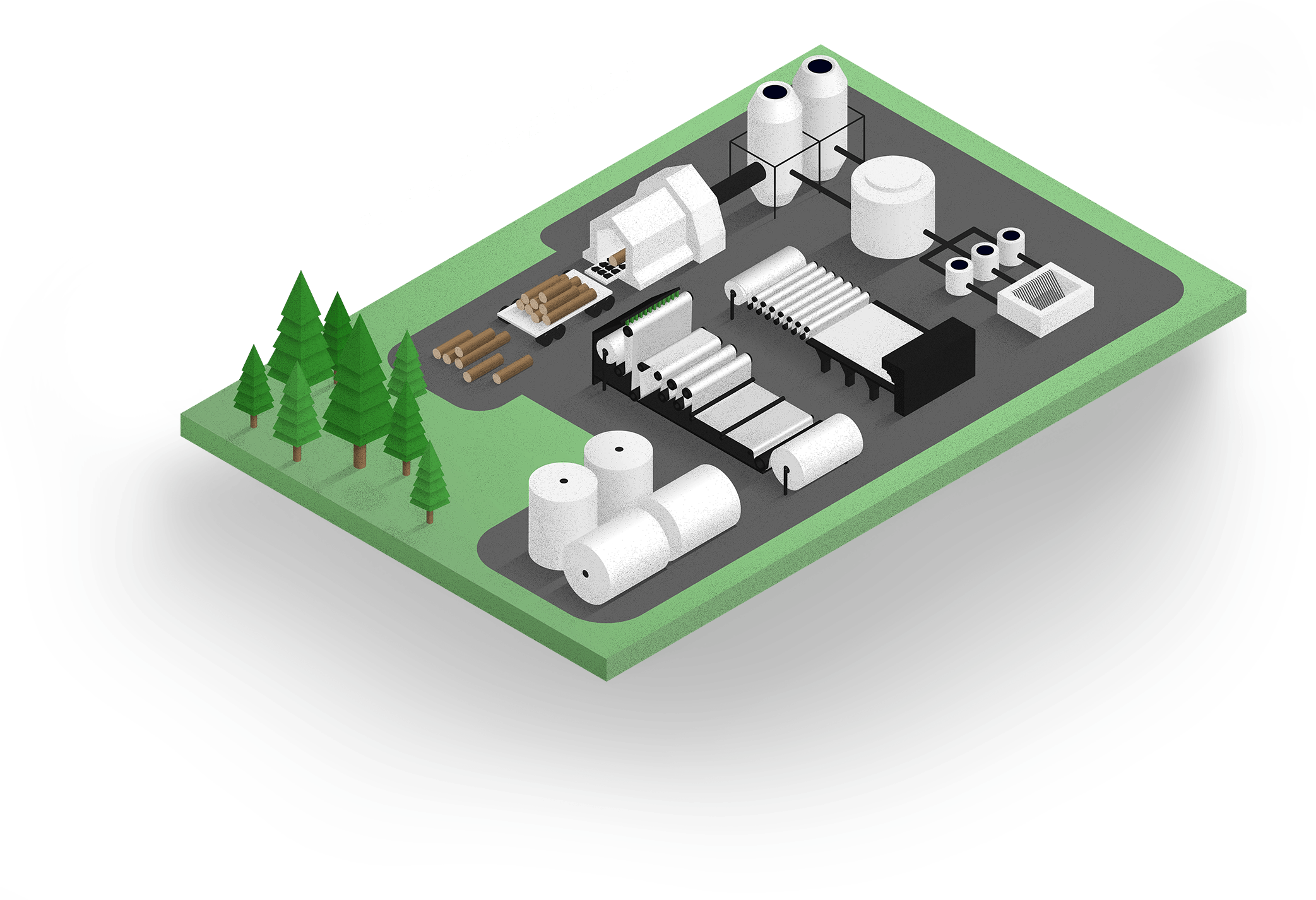 Savings Per Machine (Per Year)
Savings Per Machine (Per Year)
Contact Our Data Science Team
Fill out the form below and we'll get back to you, or contact us by phone to speak to a miner today.
International
Ahmedabad, Chennai
INDIA