What We Do
Continuous quality improvement is our top goal.
Reduce energy consumption, raw materials and chemicals usage
Build a real-time AI platform that is self adaptive & evolving
Meet and exceed quality specs through reducing variability
Research & design to solve manufacturing problems and improve quality
HOW IT IS USED
We're Bringing AI to Hardhats
We are a team of data scientists, industry experts and technology specialists,
who are obsessed with revolutionizing manufacturing.
Our goal is to help automate the complex manufacturing process
through AI and machine learning to reduce errors and make good products better.
meet our team
Partner and Affiliate Organizations
"A lot of what Solenis provides is helping our customers meet a specific quality objective. We were aggregating data and visualizing it for our customers to show value for the programs we had, but we weren't actually doing stuff with that data. A big piece of the analytics space we were struggling with was there was no focus. We met with many vendors, big and small, different sizes and countless specialties. That's when we came across ProcessMiner. ProcessMiner was very focused on quality. We went with ProcessMiner.

Tony Lewis

Global Product Manager, Solenis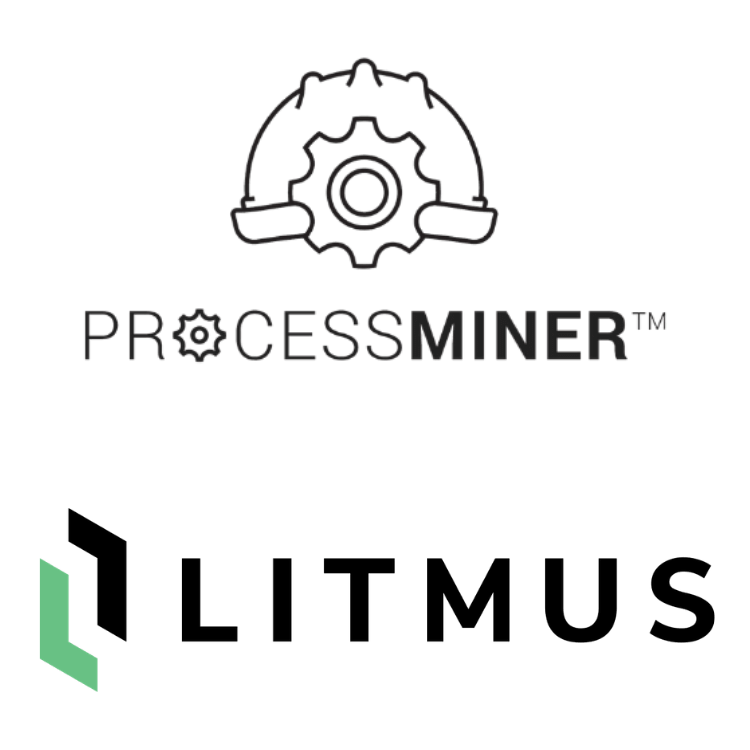 ProcessMinerTM, an artificial intelligence platform for manufacturing, and Litmus, the Intelligent Edge Computing Platform for IIoT, today announced a partnership to cross-promote their industry-leading platforms to offer manufacturers a solution that includes real-time data collection, analysis, prediction and process recommendations for continuous improvement.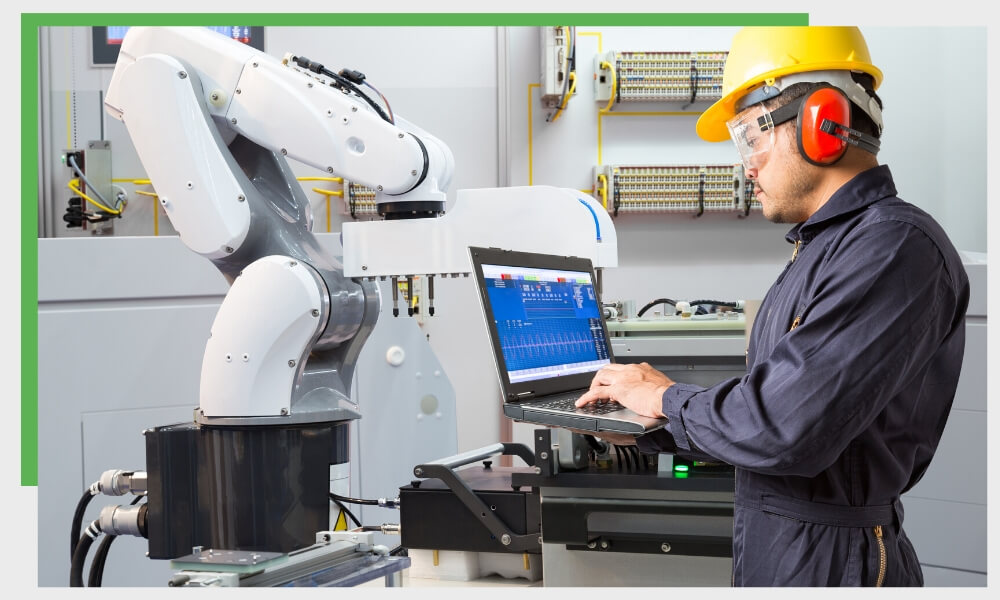 All manufacturers are adjusting to the new normal and with "Social Distancing" in full swing companies are making more aggressive investments in technology to achieve autonomous manufacturing…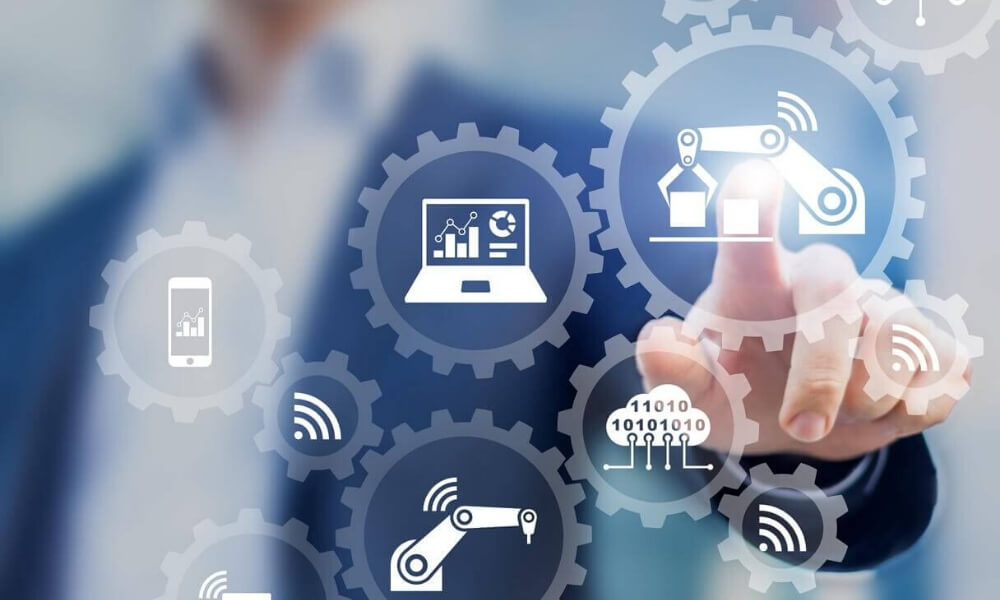 For most of us, the building years of our lives were shaped by the books we read. A generation acquired its knowledge caressing through dry books with stenciled alphabets. From learning our ABCs to Shakespeare's sonnets, Industrial Revolution ensured its role in shaping world history through its machinery, chemicals, steam and more…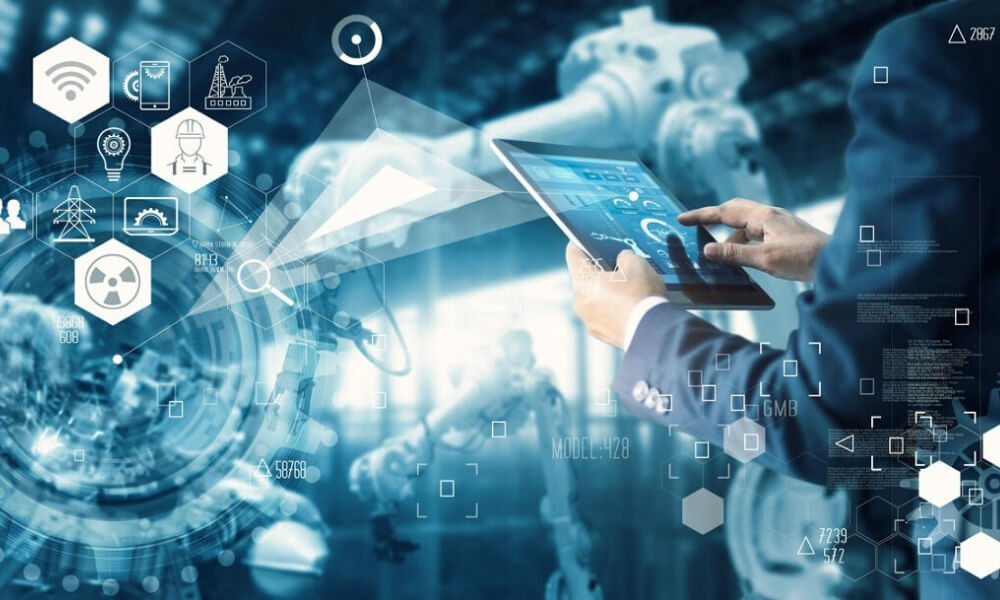 A routine issue faced by most manufacturers is their process variation. Variability in the process can wreak havoc on product quality and customer satisfaction. Also, it has a severe impact on revenue, cost, and margins…
[CASE STUDY] A real-world dataset is provided from the pulp-and-paper manufacturing industry. The dataset comes from a multivariate time series process. The data contains a rare event of paper break that commonly occurs in the industry…
Reduce
Variability
Drive
Optimum State
Increase
Production
Improve
Quality
International
Ahmedabad, Chennai
INDIA