Water
Revolutionizing water treatment
using advanced data science.
Predictive and prescriptive water treatment recommendations helps water professionals consistently achieve water quality permit levels.
Decrease Treatment costs
Maintain healthy environment
Detect adverse events
Achieve sustainability goals
Our digital platform helps water treatment professionals proactively treat water.
influent parameter monitoring
Predictive water quality metrics
Real-time treatment recommendations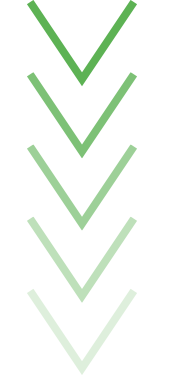 Real-time
Water Quality Improvement
Recommendations
Using sophisticated probe data we deliver real-time water quality parameter metrics to monitor, manage, and predict:
BIOLOGICAL OXYGEN DEMAND (BOD)
Want to Learn More?
Get in touch with one of our AI experts